The latest technology for all swimmers
SWANS swimming goggles have evolved technology and functions to meet diversifying demands and are highly evaluated by many top athletes. In addition, swimming is a popular sport that is effective for health promotion. Among them, SWANS regards ensuring a comfortable view underwater and protecting the eyes as important, and will continue to be used by all swimmers based on the technology for controlling light cultivated over the first century and the technology developed ahead of the world. , We will continue to provide a clear and comfortable view.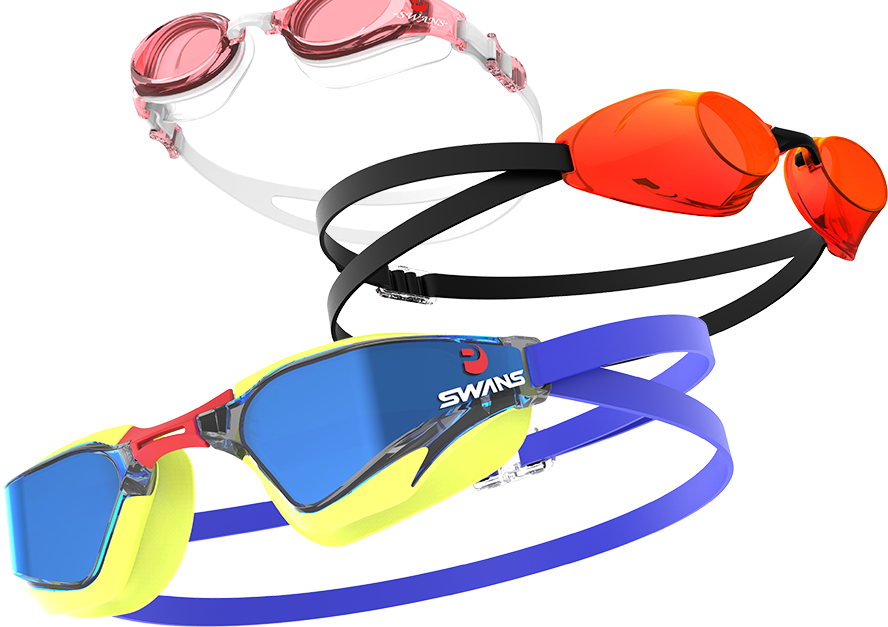 You can search for products by combining multiple conditions such as usage scene, size, color, and function.
After selecting the desired search conditions, please search from the "Search by these conditions" button.

SWANS swimming products can be purchased at the following stores.
Please pick up the real thing and check the comfort and visibility at a store near you.
The handling period, products handled, and inventory vary from store to store.
Please contact each store for details.